Monday Media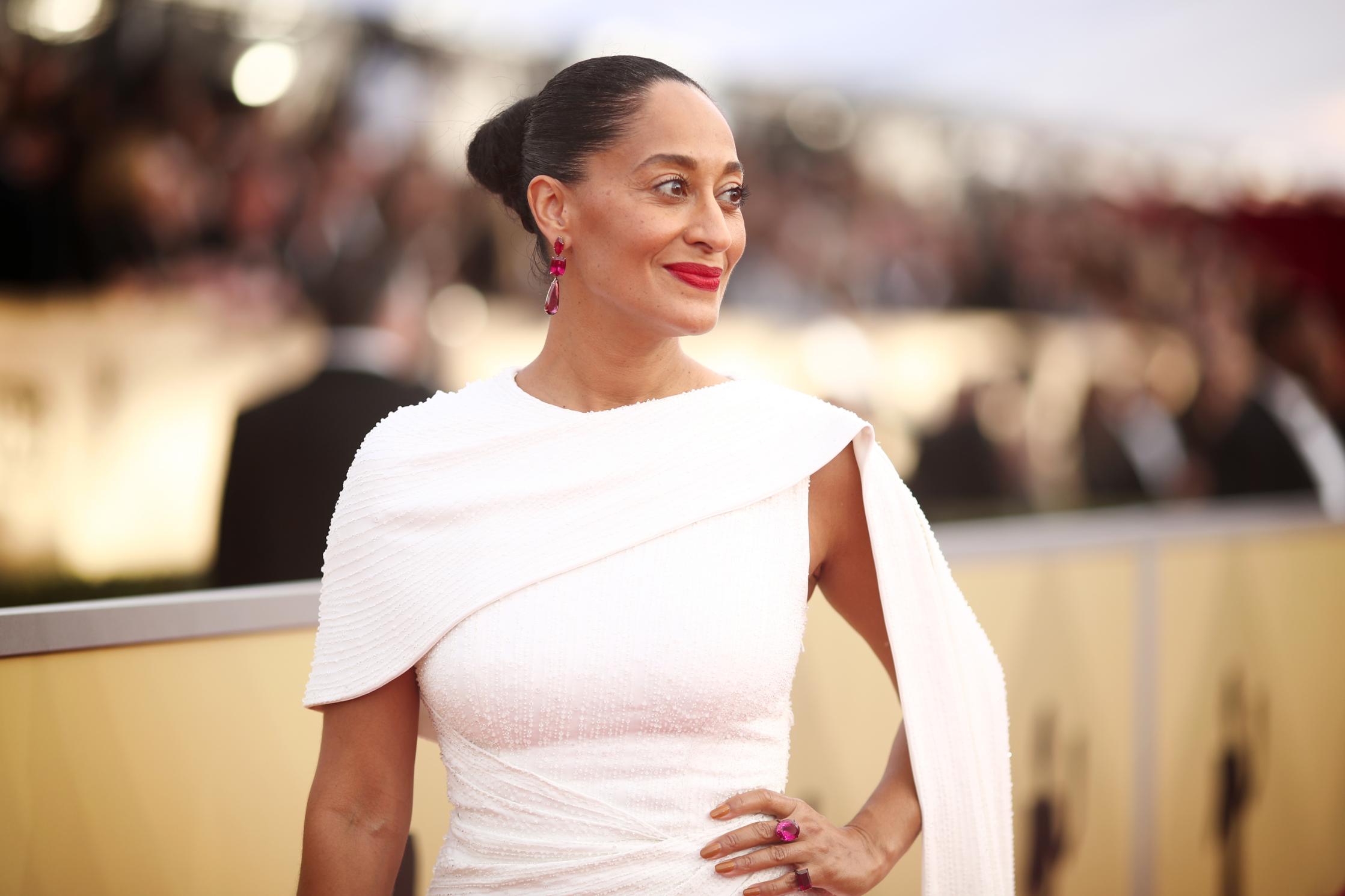 Y'all don't know this, but I love Tracee Ellis Ross. She is my best friend in my head, and yes, I often think to myself, "what would Tracee do?". Tracee was my favorite Girlfriend, and while I know a lot of people liked Toni or Maya (Lynn not so much), I loved Joan Clayton. Joan was a lawyer, a cutie with a booty, and a diva with an impeccable fashion sense. In short, I wanted to be her when I grew up. At a time when I was figuring out love, life, and how to navigate toxic friendships, Girlfriends allowed me to see black women on TV, and I loved it. Seeing Joan Clayton as a beautiful lawyer with good credit and a home of her own made me hopeful that I could have a successful life too. While much of America had "Carrie fever", Joan was my girlfriend, and that's why when I found out that Joan, I mean Tracee Ellis Ross, was Diana Ross's daughter, I knew immediately why I had been crushing on her so hard.
Fast forward to Black-ish. I absolutely love everything about this show because it pretty much sums me up in a word: Black-ish. Because I am. You see in America, it's okay to be black, but not "too black." Cause if you're too black, people might either be offended or intimidated by your blackness, and if you're not "black enough", your lack of blackness might make people think you're a sell out, so in my honest opinion, the term "blackish" is perfect. At least that's how I perceive it, and that is why the show resonated with me, and I'm pretty sure that's why it resonated with most of America the way it did as well. What's more, it didn't take me long to fall in love with Tracee's character Dr. Rainbow Johnson, known as Bow to her loving husband Andre (Anthony Anderson) and all those dear to her, except her overprotective and judgemental mother-in-law Ruby (Jenifer Lewis), who calls her Rainbow. Bow is such a delight: she is a doctor, a wife, a mother, and every bit a woman in search of her place in the world. Bow is funny and so relatable, and for some reason, she makes me think Tracee is as well. In 2016, when Bow was pregnant with Devante, I was also pregnant with Tyson. That's when Bow, I mean Tracee, really became my best friend in my head. As a mother and a wife, Bow "the woman", was not always considered, and the show did a wonderful job bringing to light the issue of postpartum depression, a condition that many new mothers experience, and I was one of those new mothers who experienced it. I needed Bow then, as I am sure I will need Grace Davis now.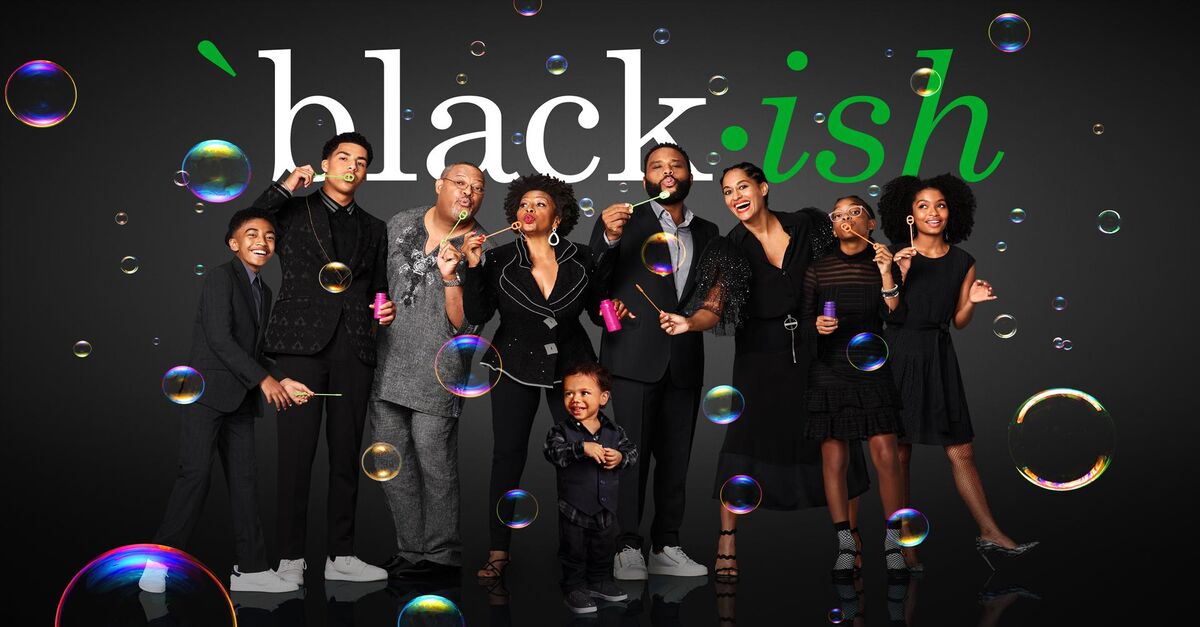 Grace Davis is the character Tracee plays in her new movie The High Note, which opens on Friday. Grace Davis, a singer who has reached the height of her career, now has to answer the question that many of us have to come to terms with, and that is, what's next? The reality of this theme hits home for me because, like Grace, I am actually at a crossroads in my own life where I constantly find myself thinking what's next. The High Note lets us see a different side of Tracee as well because she is also singing her first song in this movie; an accomplishment I am sure makes her mom proud. Her debut single "Love Myself" is both beautiful and heartfelt. The song is significant for me because I too "just want to love myself."
I don't even care

I don't wanna keep my head down

Got nothing to share

Maybe I should put my phone down

I don't really care if everybody likes me

I just wanna love myself

Love myself

Love myself

"Love Myself" Tracee Ellis Ross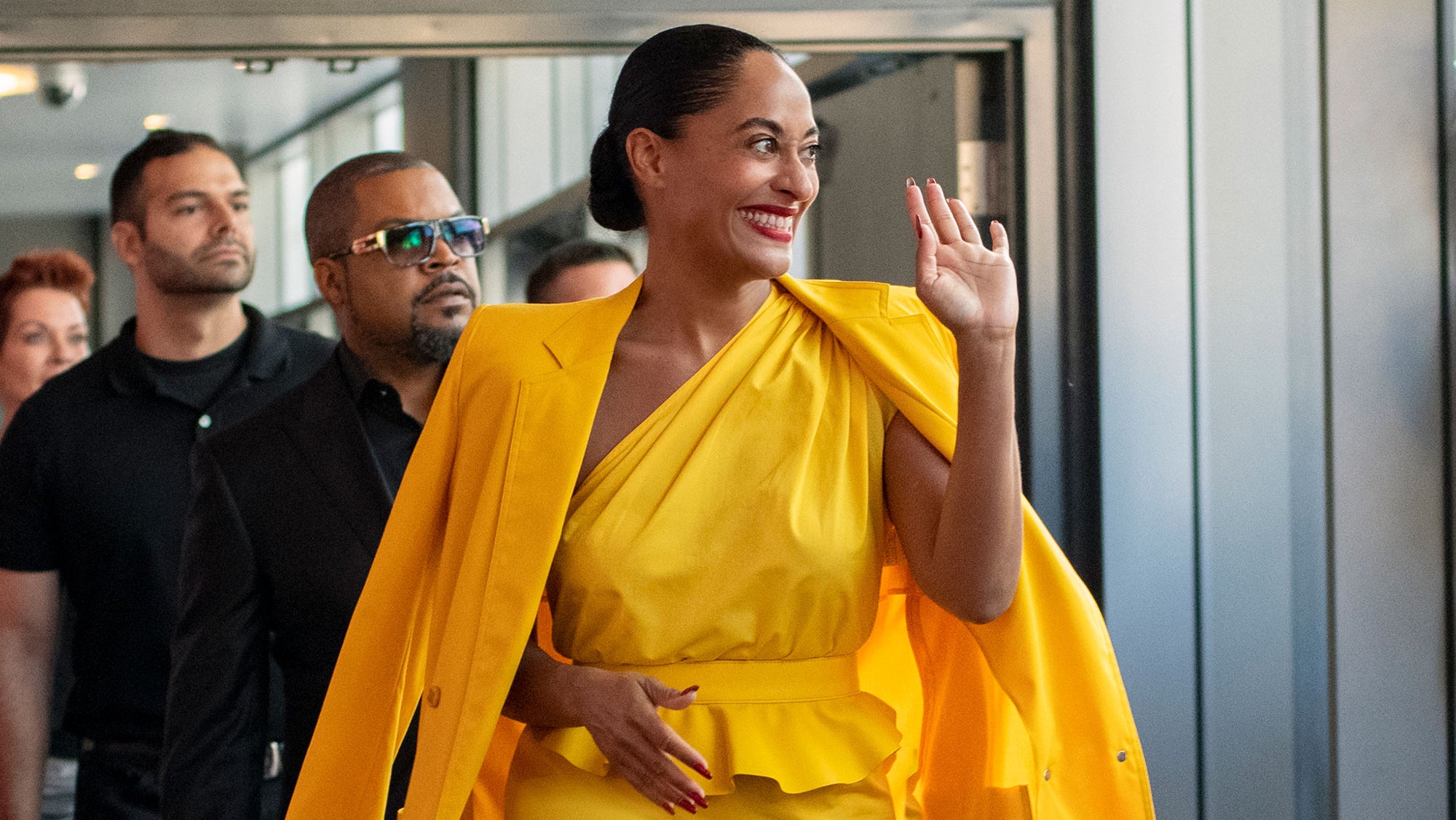 And y'all let me tell you another reason why I can't wait to see the movie: Ice Cube, my favorite NWA member, is also in the movie. He plays Grace's manager Jack Robertson. I have always had love for Cube, and I look forward to seeing the magic the two of them create on screen. So now you know how I feel about Tracee and why I'll be watching The High Note this weekend. I hope it makes me laugh a lot and cry just a little, but no matter what, you already know, I'm going to let you know all about it next week on Monday Media.