You were mostly amazing…
I have come to call the 3rd month of 2016 my month of growth. Not only did I became a year older, I became wiser, and I became better. I set out to make this month, all 31 days of it, a celebration, and for the most part I did.
The first few days of March, I flooded my timeline with awesome inspirational quotes and birthday shout outs for my closest friends, my Piscean sisters!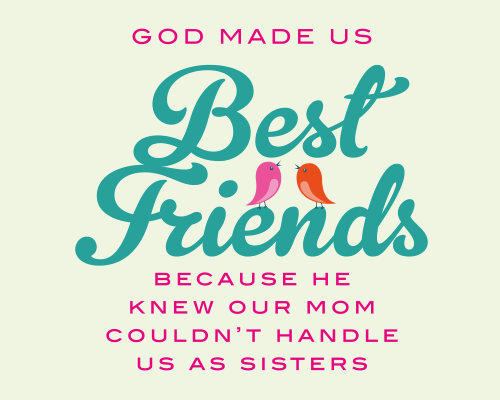 ---
I got the chance to take my youngest to see Disney's The Lion King.
---
The weekend before my birthday, I along with thousands of other UNC fans, witnessed the NC Tar Heels take down the Devils of Dook at none other than Cameron Indoor Stadium. The Tar Heels emerged as the ACC Champions! That alone made March a great month!
---
I celebrated myself on the 8th of March because it was my birthday. Some of my squad came out to meet me at Ruby Tuesday for some laughter and good food. Jamera, my oldest, came home from college, and I fell in love with her all over again!
The 8th is International Women's Day too, so I also got the chance to celebrate being a woman! What an awesome day to be born a female!
---
The weekend following my birthday, I had lunch with two beautiful ladies at Brasa. I almost popped from both laughter and a full stomach.
---
I voted. Why? Because people died for my right to do so!
---
I had the opportunity to accompany my youngest on a school field trip to see Miss Nelson is Missing at the Raleigh Little Theater. Tamia loved the show, and the theater is the cutest. I mean it's the cutest!
The Cast of Miss Nelson is Missing
---
I enjoyed an awesome book club meeting with some of the best women. We call ourselves Women of Wit! So far, we have read Shonda Rhime's Year of Yes and Tina Fey's BossyPants. We are dedicated to the empowerment of women!
---
I joined a Bible Study Group, and I can already tell, I am going to enjoy it. Check out M. Bolden Ministries– she's amazing!
Melissa Bolden of MBolden Ministries
---
because some days are cloudy… 
Sadly, I experienced the loss of a friend, a sister.  She was a wonderful person and teacher. I am fortunate enough to have learned from her in our short time together that love is always the way and that
Life is real! Life is earnest!
   And the grave is not its goal;
Dust thou art, to dust returnest,
   Was not spoken of the soul.
Not enjoyment, and not sorrow,
   Is our destined end or way;
But to act, that each to-morrow
   Find us farther than to-day.
While I am saddened by the loss of such a wonderful person, I am comforted in knowing that her love for God was stronger than her fear of dying.
Rest in Paradise, Michelle.
And now as March comes to a close we all prepare for Easter weekend.  I cannot think of a better way to start Spring Break and to end the month than by thanking Jesus for His sacrifice. I am obsessively grateful for You!
This 3rd month of the 2016th year, and the 42nd year of my life, has shown me that while I am learning to pray and to grow my faith, I am still learning that every single day we live is a day worth celebrating, a day worthy of giving and showing thanks. I give God all the glory for allowing me to celebrate another year of life, love, and growth.
I am looking forward to more growth and more celebrations of life!
Bring it on April!