First of all let's define "fascinating".  According to Merriam-Webster, fascinating means "very interesting or appealing", synonymous with words such as alluring, attractive, bewitching, captivating, or even charismatic. Words that can be used to describe basically anyone: celebrity or not.
So what makes Barbara Walters' list of Fascinating People so fascinating? Well, as adjectives go, the word fascinating is not that great. It simply means that someone or something is interesting enough to be noticed,  and by this standard, some of Walters's picks fit the mold completely, as they are quite interesting, but there are others on her list who are worthy of a far better moniker than that of fascinating. Why? Because simply put, they are more than fascinating.  They are just down right awesome, blessed, amazing, likable and brilliant! But don't let me tell you what to think, check them out for yourself.
10. Amy Shumer- Awesome! If you don't know her, you should.  She has a wonderful message to share with women about confidence.  Her latest movie Train Wreck is hilarious, but it was also at a screening of this movie that the Louisiana shooter chose to exact senseless pain on innocent movie goers. Shumer promises that she is "on it" when it come to stopping acts of gun violence, and I believe her!
9. Donald Trump- Fascinating. Well, I agree. He is fascinating. He wants to run the world, and America might just let him, and that to me is fascinating. But what's more fascinating to me from a stylistic standpoint is why he chooses to wear his hair like he does on purpose. He is a fascinating sight!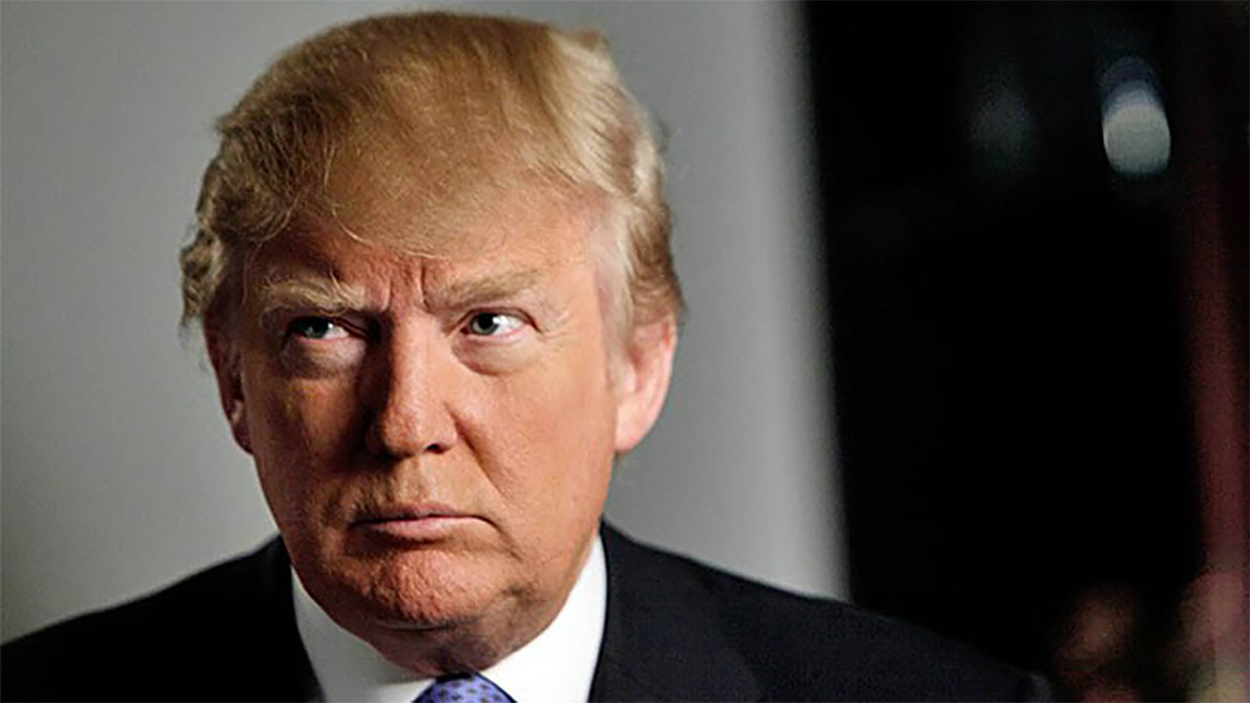 8. Tracy Morgan- Blessed! While many might believe Tracy Morgan to be fascinating, I say that Tracy Morgan is blessed. In "June 2014 a Walmart truck crashed into Morgan's limo van. The former "30 Rock" and "Saturday Night Live" star suffered brain trauma, broken ribs and a broken leg, and his friend James McNair was killed. Two other passengers also suffered serious injuries." Yes, Morgan is blessed. He is here to tell his story and his career is back on track.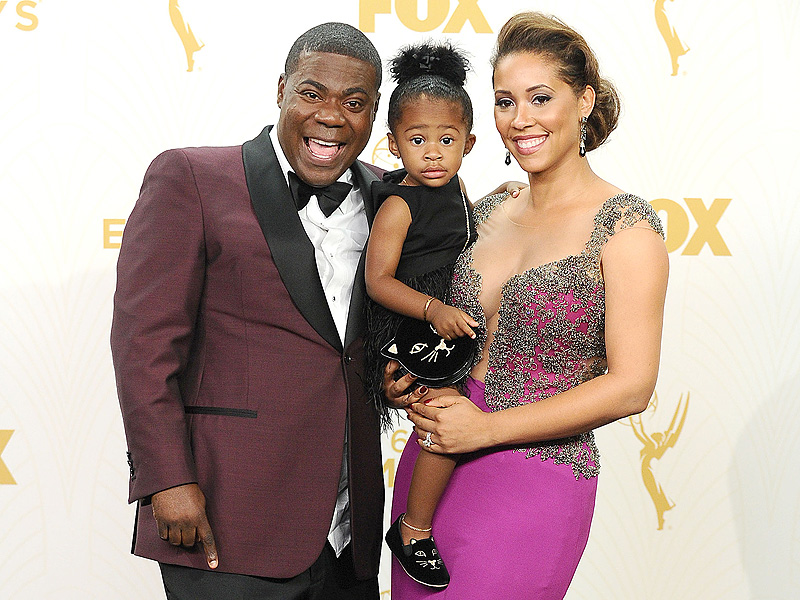 7. Misty Copeland- Amazing! The word fascinating does nothing to describe this woman. Do you know her story? If not, you need to get busy finding out everything you can about this Prima Ballerina who really has a testimony to share. Not only is her story inspiring, it is unbelievable, just like Misty.
Honestly, before Misty, I had no interest in ballet, and I am sure there are others who fall in this same category, but after seeing Misty in all of her amazingness, there is no way I can dismiss ballet again. As the Principal Dancer for the American Ballet Theatre, she commands attention and be assured, she deserves it!
Ronda Rousy- Fascinating! She does interest me, and I enjoyed seeing her be the first woman to join the ranks of The Expendables. She's a force to be reckoned with in and out the ring, I look forward to watching her UFC rematch this summer!
Donna Karan- Fascinating- I think she is a fascinating woman, but her fashions have not been relevant to me for quite some time now, so news that she was stepping down as lead designer for her label was no shock to me. I do wish her luck on her Urban Zen Collection. Sounds like something I might like!
4. Bernie Sanders- Likable! I actually like Bernie Sanders.  He seems to care about the American people, but I don't think that is why Barbara added him to her list.  She told him that as a potential US President, he "could look better", and I thought that was in poor taste for Walters, but what can I say, I spoke badly about Trump's hair.
3. Jeff Bezos- Amazon Founder- Brilliant! While I spend most of my days thinking about great ideas, Jeff Bezos acted on a great idea, and in doing so changed the way the world shops. Bezos, the founder of Amazon, is brilliant, but I do want to know just how many jobs Amazon has created for the American people.
2. Bradley Cooper- Fascinating Blue-eyed Beauty! This man is really is easy on the eyes, but still I find the most fascinating thing about him to be the fact that he is not yet married.  Don't get me wrong, he does not have to be married, but I still think it's interesting that he isn't. Maybe, he's doing it right by staying single. At any rate, I just about love everything role he plays, and I can't wait to see him in his latest movie Joy where he's reunited with Jennifer Lawrence and Robert De Niro!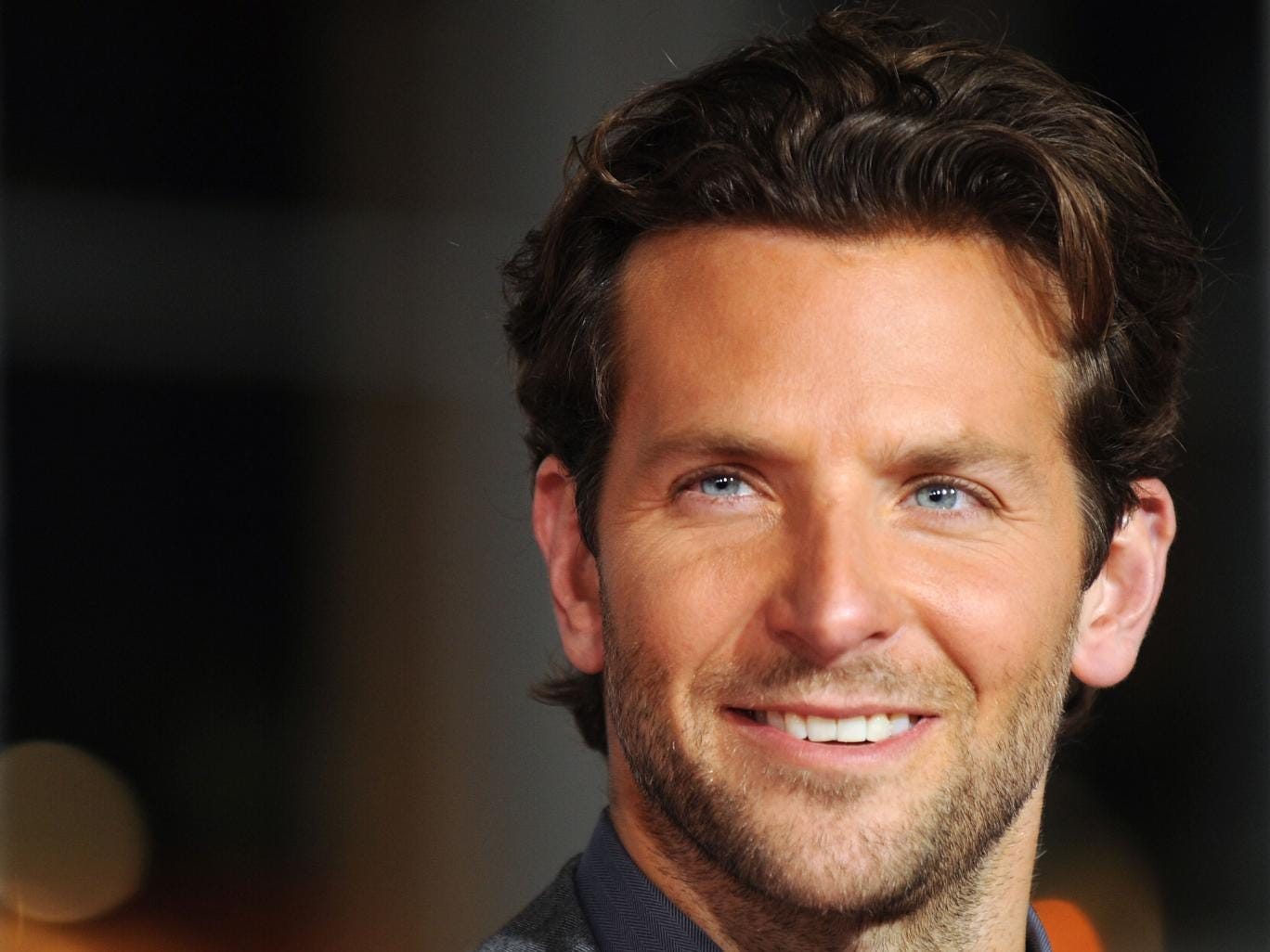 1. Caitlyn (Bruce) Jenner- Fascinating! I cannot say that I wasn't shocked to find out that Walters had chosen Cait Jenner as her #1 pick for the most fascinating person of 2015, and I honestly have no words against her choice for  #1.  But what I have learned from her metamorphosis from Bruce to Cait is that it is important to be true to yourself, and to do what you feel is necessary without the seeking the world's approval.
So do you agree with Walters? Are these people the most fascinating people of 2015?  I think that for 2016, I am going to create my own list of people and they will do more than just fascinate; they will amaze!