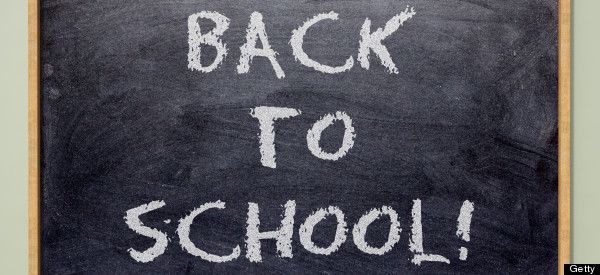 #backtoschool #bts
School Year 2015-16 is underway, and all I can think about is how I plan to make this year one of the best ones yet. I do have a few habits that I need to create in order to make this school year as successful as it can be. These blogs have given me some ideas for home and the classroom.
about how to get organized this school year.
The Organized Home is the go to blog for all things back to school. From budgets to lunch plans and free printables, getting ready to head back to school will be a breeze. Take your time with this blogpost; it's replete with BTS ideas and inspirations.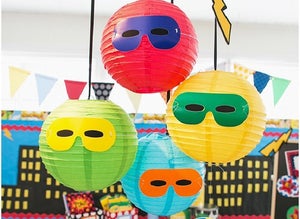 The people over at Huffington Post know how important it is for parents and teachers alike to get back-to-school ready. They have a few ideas up their sleeve about creating a system to ease into the school year plus some ideas for the classroom that will "knock teachers much more!
list of BTS deals happening this week. Check them out!
In the meantime, I wish everyone a wonderful school year, and please look forward to more Teacher Tuesday posts!