Okay, so it's been a while since I did a Target post, but the Target team has given us yet 2 more reasons to love them, and their timing could not be more perfect. Just in time for "Back to School" season, Target has teamed up with Steve Madden, and the leading shoe company for kids, Stride Rite to bring our little ones the most stylish kicks at prices that are on target with any budget. Proving that Target has really hit the Bullseye with these collaborations.

#1.
First off, I will be the first to say that I am a Madden girl. I have bought Steve Madden shoes for a while now, and I love them. I have his boots and his pumps, and they have been tried and true for me, lasting wear after wear, year after year. Now Steve is giving us a glimpse into his daughter Stevie's world, and if you haven't already had a peek, it's a fashionable one. From "fringes to sparkles", Stevies will have your little lady ready for the school day, any play date, or birthday party on her social calendar. But don't just take my word for it, check out the new line for yourself.


Introducing Stevies, a new line of girls footwear.
Save $5 when you spend $25 with promo code :SHOES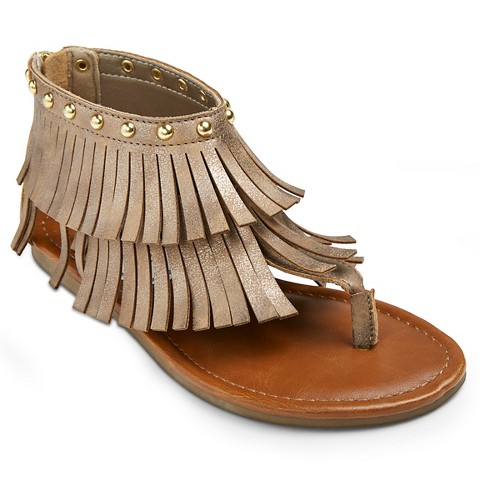 #FRINGE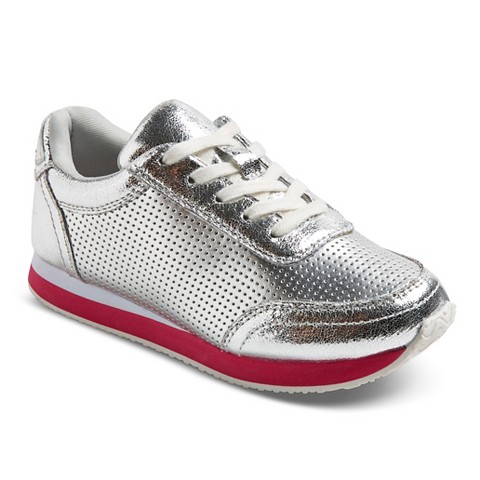 #GTGBYE

#2
While, a Steve Madden collabo is a big deal for me, so is this next one. It's such a big deal Stride Rite has decided to call their Target line Surprize, because that's exactly what it is. I am pretty confident in saying that most moms have chosen Stride Rite and the place to go to buy the best shoes to support their little movers. They were the firsts for both of my little ones: the first pre-walker, walker, runner, well, you get the gist. These shoes are perfect for whatever journey our little adventurers take. But I don't have to tell you what you already know, but you do need to know that these boxes of "comfort and cuteness" can now be purchased at Target.
Surprized
? I know, right! Bring on the Jungle Gym!
Save $5 when you spend $25 with promo code SHOES
Aida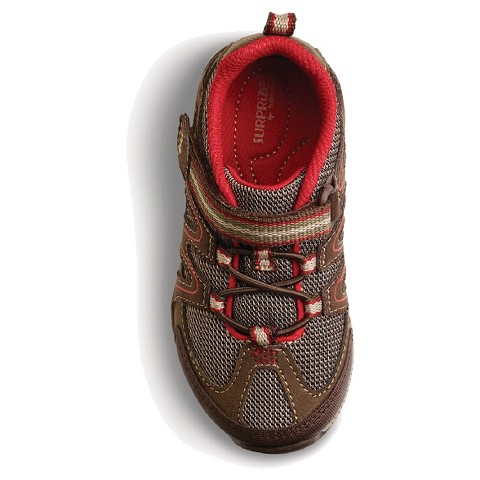 Darion
So if you are shopping for Back to School or a season of play dates, make sure your mini me or tiny tot is stepping fashionably in "cuteness and comfort"!
This WIWBT post contains affiliate links – which means that if you click on a link and purchase an item, I may receive a small commission. Thank you so much, Tamara!