Mother's Day is exactly one week from today, eek, and I know that there are some husbands (namely mine), and some kids (also mine) who still haven't figured out what to buy the VIW in their lives. So I'm here to tell you that if you start today, like right now, you can still make her a very happy lady,
and that of course is the point of it all.
What the VIW in Your Life Wants:
Jewelry, Jewelry and More Jewelry! Treat your VIW like a jewel, and buy her a subscription to Rocks Box. If she loves jewelry, she'll love Rocks Box. I don't have a subscription yet, but I am thinking about it because I like jewelry, but I don't like to buy it. "Really?" Tamara, you might say. But it's true. I have a hard time making a decision because really I want it all, and with Rocks Box, I can have it all, now your VIW can have it all too! Click here to see how it works, and to give the gift the keeps on giving!
A"gorgeously scented candle" because who doesn't love a candle? This sweet scented glass of wax is located at Target. Get your VIW one or two.
She'll be de-lighted, get it?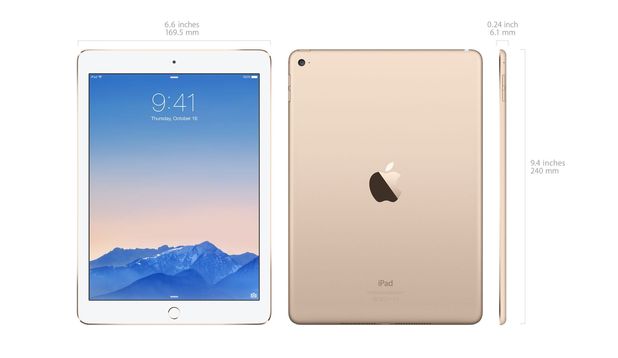 Smart Phone or iPad- Get her the right gear for her busy life or for her enjoyment! Don't be stingy now; women like gadgets too! Oh, and by the way, we like to accessorize our gadgets so pick up a nice case for whatever device you plan to buy! Trust me; she'll love it!
If you are planning to buy her that new Smart Phone for Mother's Day, Best Buy is giving away the Samsung Wireless Charger for free with your purchase of the Samsung S6. I already have the S6 Edge (and I love, love, love it, btw, post coming soon)! Now all I need is the wireless charger (hint, hint).



Get the VIW in your life a colorful tote bag, and before you reply with "another bag", the answer is a vehement Yes! The right tote bag, whether it's Merona from Target or Smythson Panama Tote (top) or Cole Haan or Merona from Target (bottom), a tote bag will not only get her summer ready, it will make her very very happy. So go get her one now! Go to Target now and you can buy 2 tote bags for the VIWs in your life BOGO!
These must have accessories are really necessities, and you cannot go wrong with any of the above!
So get her the Lilly Pulitzer scarf, a pair of Tom Ford Miranda sunglasses, or a Michael Kors watch, or get her all three! Take it from me, I she really need(s) them!
And because she will decide to get fit and stay that way, support her by getting her the latest and greatest gear. Fabletics by Kate Hudson and these too cute Nike Free 5.0 running shoes! Let your VIW know you care about the whole woman!
Making sure that the VIW in your life is appreciated is very important everyday of the year, but it goes without saying, that on Mother's Day, you should do all you can to make her feel like she is the best thing that ever happened to you because really, she is.