F

ebruary was a fabulous month over at WIWBT, and here's why:
1. Slow-Cooker Saturday was a huge success! People really like to eat, huh! The most popular recipe for the month of February was Bourbon Chicken. The Bourbon Chicken was very tasty. Did you try it? What did you think about it?



2. Another 21-Day Challenge is in full swing for me; how about you? Have you started shopping for your Summer 2015 swimsuit or bikini? I have my eye on one of each!



3. The NC edition of Winter Wonderland has been amazing! If for no other reason than the additional family time and rest!



4. Tamia made her February Holiday Ornament for Valentine's Day! We went a little glitter crazy!




5. I prepped my planner, and I LOVE IT!




6. I ran/walked my first 5k, Run for the Roses! I was #70 of 79 in my age range (okay, laugh, but I literally went from the couch to the race). I won't do that next and guess what? There will be a next time! I'm already registered to run another one! You can join me; there's still time!





7. I came to the realization that self love is a necessary love; and I plan to do a lot more of it! To love myself this month, I bought red lipstick:Urban Decay F-Bomb! What a name!





8. I have successfully accomplished 3 of my 10 In 2015 goals.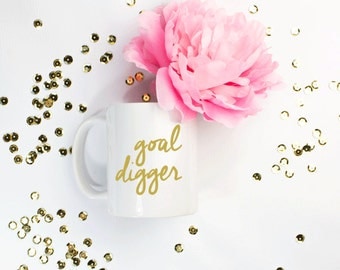 9. I got Sling TV! Forget cable!





10. And what could be better than ending the month with Francis Underwood? Yes, that's right Netflix's original series House of Cards Season 3 starts today! Who else is excited about what the now President of the United States is up to (the power of manipulation is the real power)?


So you know my February Rundown, how was your February?