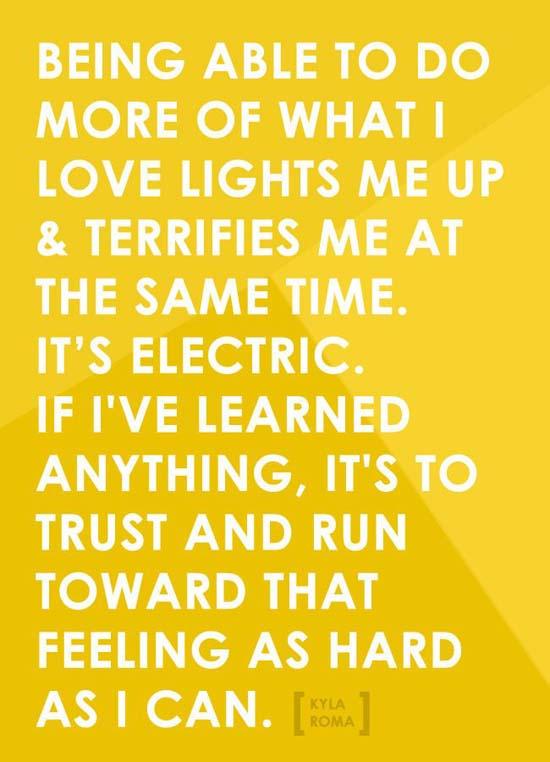 Well Hello, It's Me Again!

Starting over is just one of those things that I do on a regular basis. I tried my hand at this blogging thing once in 2008, again in 2011, and once again in 2013. While the idea of blogging has been something that has stuck with me, the act of blogging, not so much. I was sure blogging was for me because like so many others, I have a story to tell. So here I am trying my hand at this blogging thing once again, and hopefully now I will stick with it. What's different about this time you might ask? Well, it's simple; I now realize that I have more than one story to tell. Why? Because, truthfully, there is nothing simple about me. I am complicated. I am all over the place.

I dream- big. I love- hard. I think-long.
Join me as I venture to share the many thoughts of my scattered mind.