Five years ago today, I posted the blog post below about then Pantone's 2015 color of the year Marsala.
Why wallow around in shades of gray when you can come to life with Marsala? Exactly what color is Marsala? Well, it's what I call the new burgundy, but then again, what do I know? Nevertheless, the world of fashion is all abuzz about Pantone's 2015 color of the year. Why so much madness for Marsala? For starters, it's rich, radiant, and seductive; everything I want to be in 2015. Plus, Marsala sounds so much sexier than burgundy. See for yourself. What do you think? Is Marsala your color for 2015?
It's hard to believe that was five years ago. I have been blogging on and off for a whole five years, and I still remember this post. I think it stuck with me mainly because ever since watching Meryl Streep in The Devil Wears Prada school us on the importance of Pantone's Color of the Year, I have been pretty obsessed with Pantone's color reveal. Before that movie, I honestly had no idea that that much thought went into to choosing a color for the year, but y'all there really is a science to it all. I won't get into here, so you will just have to take my word for it, but Pantone's chosen color of the year is really a big deal as according to Pantone, "more than 10 million designers and producers around the world rely on Pantone products and services to help define, communicate and control color from inspiration to realization." What's more, it "achieves color consistency across various materials and finishes for graphics, fashion and product design." What does that all mean? Well it means that Pantone creates the standard for the trending colors you see when you go shopping, that's what it means. A big deal, right? And that is why this year, you will see a whole lot of yellow and gray in stores, or should I say Illuminating and Ultimate Gray. Did y'all notice? Pantone chose two colors this year, and for good reason too. After an anything but normal 2020, Pantone thought that we would need a little extra inspiration in 2021. So they decided on Ultimate Gray- a color that grounds us and gives us balance, and Illuminating- a color that uplifts us and gives us hope, and I am excited about them giving us two colors to choose from because ya girl needs options.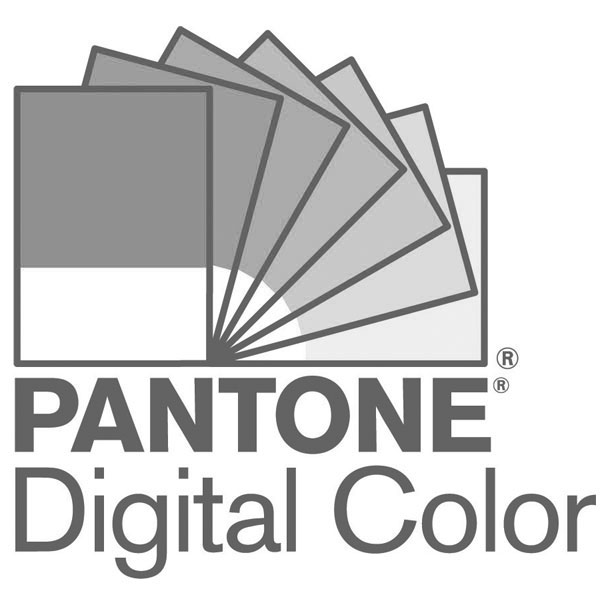 So to celebrate my 5th year of blogging, I thought I'd have a little fun and by throwing back to my first Pantone post and use Marsala as my accent color to pair with both Ultimate Gray and Illuminating, and I am already loving my creations. I still love how rich and captivating Marsala is, and it compliments each hue perfectly. Plus burgundy and maroon are everywhere. I don't know if y'all get as excited about this stuff as I do, but I like being in the know, and now you know! So be on the look out for my next posts because I'll be showing you how to infuse these colors into your wardrobe. Let's have some styling fun!